Loving Portbou
Digital collages, 2011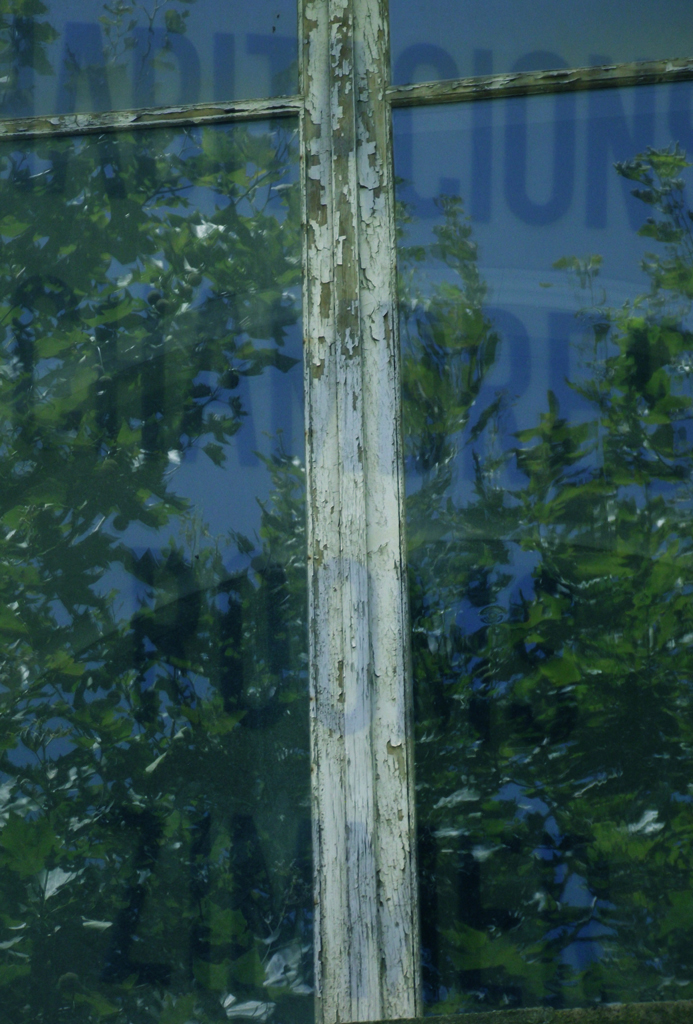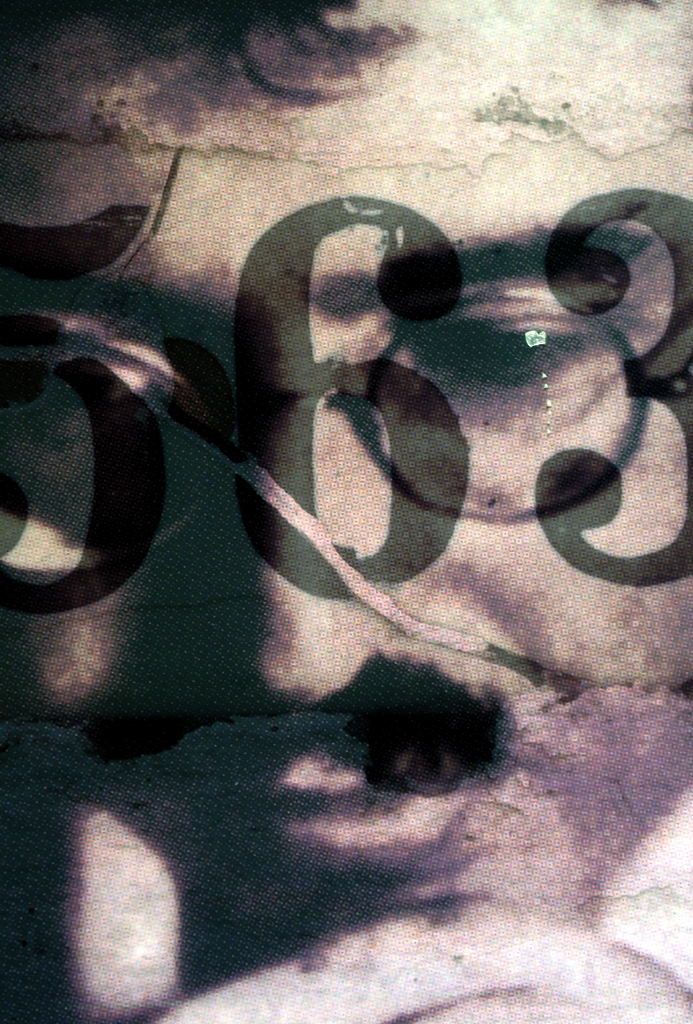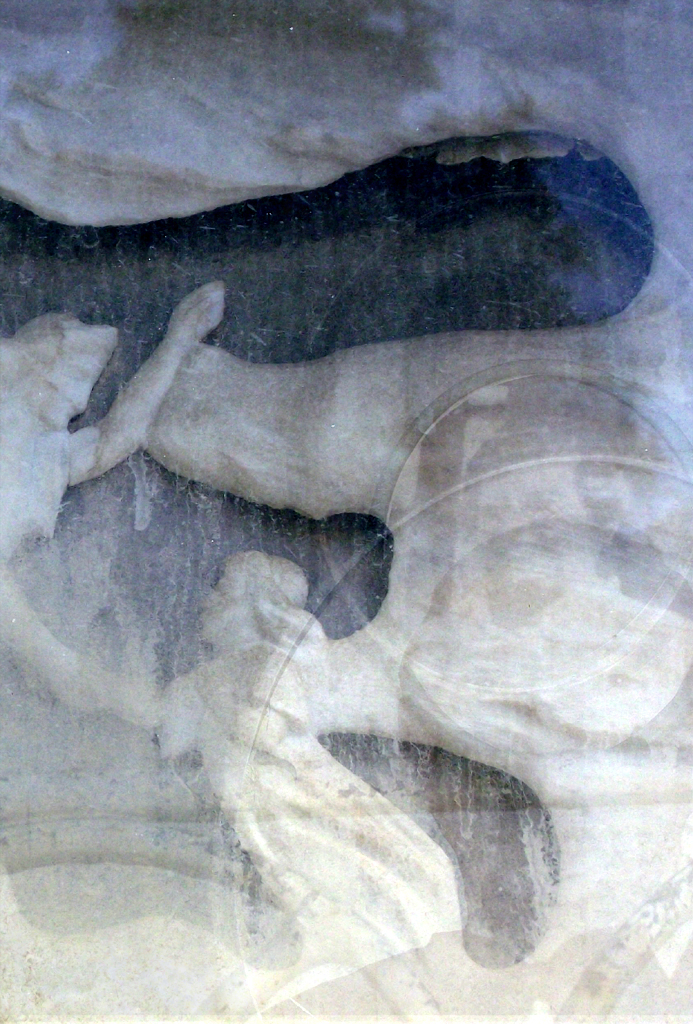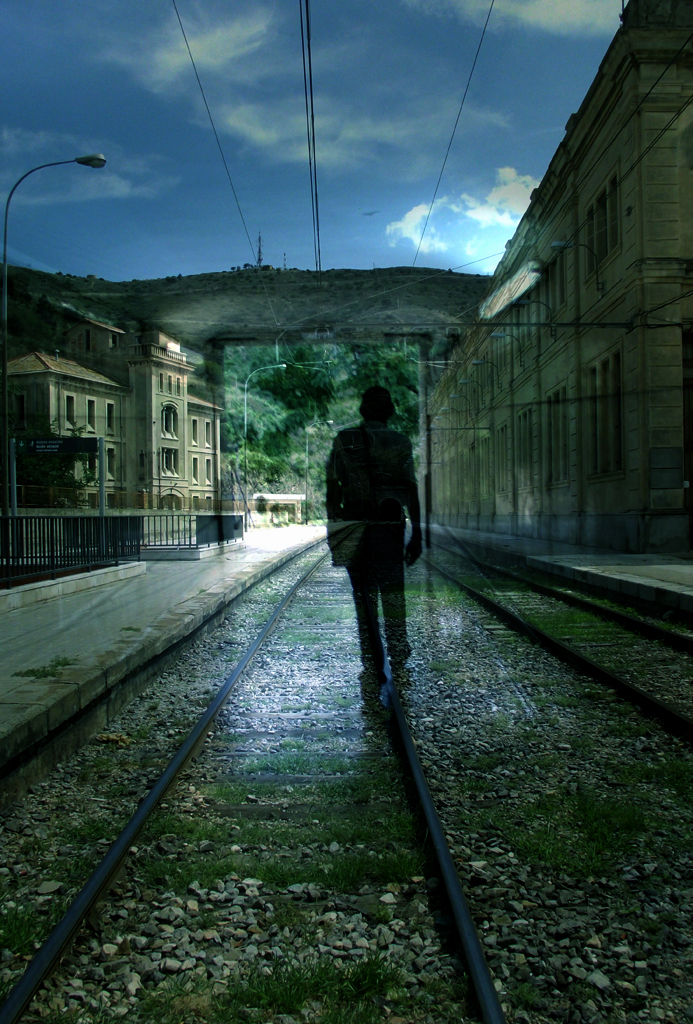 Després d'una visita al lloc on descansa en pau Walter Benjamin i al destí fatal del meu avi, on va ser arrestat durant la guerra civil espanyola.

Después de una visita al lugar donde descansa en paz Walter Benjamin y al destino fatal de mi abuelo, donde fue arrestado durante la guerra civil española.

After a visit to Walter Benjamin's 'rest in peace' place and my grandfather's fatal destiny, where he was already arrested during the spanish civil war.